Dear Salk Supporters,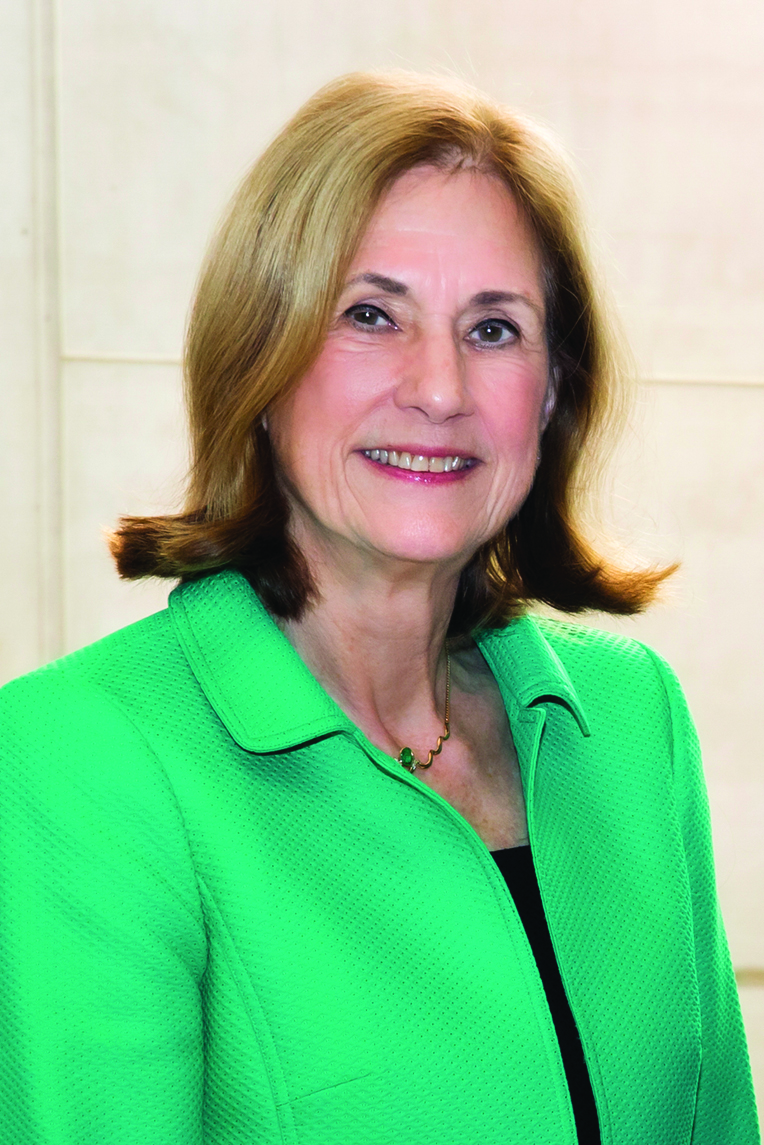 Marna C. Whittington
We often refer to Salk scientists as bold in their pursuit of answers to the world's biggest challenges. This is very true, and one part of what makes the Institute such a special place. Our scientists prove that no challenge is beyond solving if given enough hard work and dedication. It's an example I find particularly inspiring.
Therefore, my fellow leaders and I are not daunted by the work required by two significant opportunities ahead of us right now. The first one, which I am very excited about, is helping to raise the funds needed to allow the Institute to recruit new faculty and trainees, invest in emerging computational technologies, and build the space necessary to ensure 60 more years of life-changing scientific discovery.
The second, and more immediate, need is to find a worthy successor to Rusty Gage, who has served the Salk Institute as president for the past five years. His leadership in the face of tremendous challenges, including a disruptive, ever-shifting global pandemic, has been something none of us have taken for granted. Rusty has been a visionary leader in guiding the future of Salk's science. We are grateful for his commitment to stay on as president to ensure continuity and a smooth transition.
The first step in finding Rusty's successor was to form a search committee this past summer, comprising Salk Board members and faculty, with support from Salk administrative leaders. Since then, we have engaged a leading executive search firm to facilitate a nationwide search process and held extensive conversations with the broader Salk community.
While we doubt this search will be a quick one due to the high bar set by Rusty during his tenure, we promise it will be thorough. I look forward to announcing Rusty's successor when the decision is made.
My many thanks for your support and dedication. Together, we will improve the health of the world.
Sincerely,

Marna C. Whittington
Chair, Board of Trustees